2022 35th Anniversary Markham Home for the Holidays
Admission Tickets (available at the Show Entrance) OR Advance Early Shopping Tickets
Advance Early Shopping Tickets 
You can purchase Advanced Sale Show Tickets via mail, until November 1.
With purchase of your Advance Early Shopping Ticket, we offer more time for you to shop earlier before the show officially opens at 10:00 a.m. to the general admission on all three days of our show!
At our 2022 show, you will be able to shop:
Friday, Nov 18, 1 hour earlier beginning at 9:00 a.m.
Saturday, Nov 19, 1 hour earlier beginning at 9:00 a.m.
Sunday, Nov 20, 30 minutes earlier beginning at 9:30 a.m.
If you are having any difficulties or have questions regarding your Advance Ticket Order Form just email me – debra@homefortheholidays.ca
The Form
Download this form, print and fill it out.  Send your completed form with a self-address and stamped envelope.
Our 2022 Show Hours
Fri. Nov. 18 – 10:00 a.m. – 8:00 p.m.
Sat. Nov. 19 – 10:00 a.m. – 5:00 p.m.
Sun. Nov. 20 – 10:00 a.m. – 4:00 p.m.
Admission (at the Entrance during Show Hours)
Seniors: $10.00
Youth: $3.00 (Children 12 & Under Free)
Markham Home for the Holidays
November 18, 19 & 20, 2022
See you at Our November 2022 Show!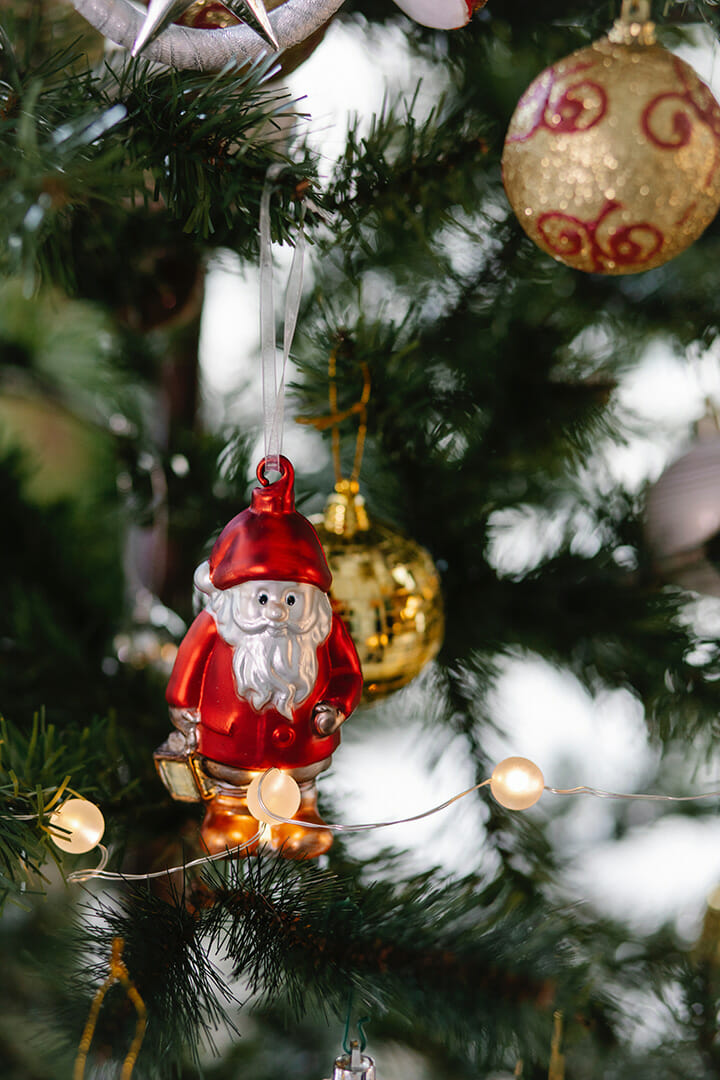 Enter to Win!
You have a chance to win a $500.00 Shopping Spree to our show, when you submit your email address. Only valid email addresses please.