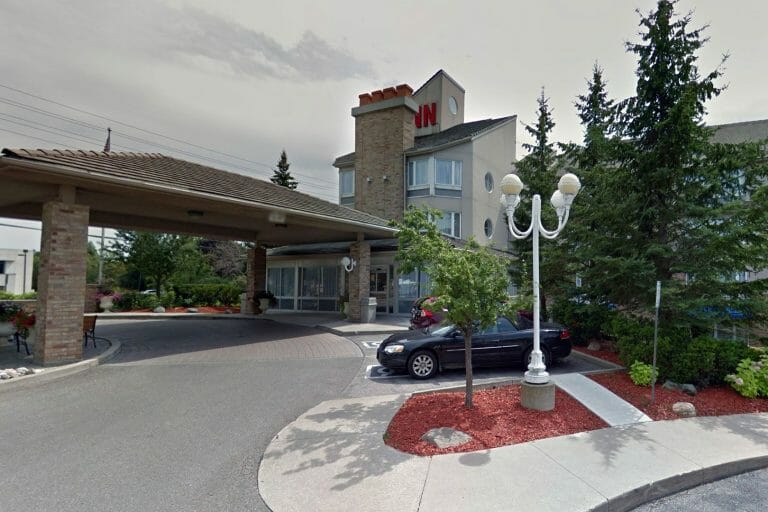 Travelling from Out of Town to visit the 36th Markham Home For The Holidays?
The Monte Carlo Inns Markham, 8900 Woodbine Ave, Markham, ON,  is the host hotel for the 36th Markham Home For The Holidays Show and offers special rates for Show Exhibitors and Visitors.
Located 15 minutes from the Markham Home For The Holidays Show venue at the Markham Fairgrounds, 10801 McCowan Road.  
Click here to book your Special Rate: 
To be announced. Please come back and visit later.
Markham Home for the Holidays Hotel
Monte Carlo Inns  Markham 
8900 Woodbine Avenue, Markham, ON. L3R 5K6
Monte Carlo Inns will hold the rooms up to one month prior to the event date, therefore any rooms not reserved by October 16th, 2023 will be released.
Your Group name is: Markham Home for The Holidays
You can view your reservation on-line as well.
Group Code # 393810   PIN# 231116. (enter this information into the last two fields under Special Account)
The room rates are based on single or double occupancy, children 12 and under stay free.  There is an additional $25.00/person charge above the two people
Reservations could be made over the phone 905- 513-8100 Ext 0 or on line using the following group information on our website.
Enter to Win!
You have a chance to win a $500.00 Shopping Spree to our show, when you submit your email address. Only valid email addresses please.