It has been a dream of mine for many years to have a show dedicated to Christmas. I am a self-confessed "Christmasaholic." I love the sparkle, the sights, sounds and the wonderful aromas of Christmas. I am like an excited little kid at heart when it comes to Christmas. This year's show is still the same, in terms of having, fabulous, affordable gifts galore, but with a lot more Christmas themes, food ideas, gift ideas and of course, Santa himself!
The Markham

Home for the Holidays

is celebrating 35 years this year!
The show is a presentation of all I wish for, at Christmas, in my home and know, I am wishing it for you, too.
Wishing you all the Joy, Hope, Magic and The True Spirit of Christmas!
Debra Grose
Show Producer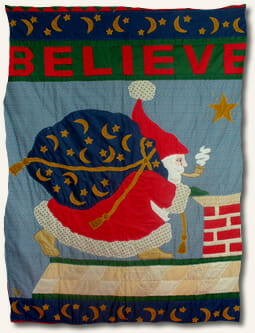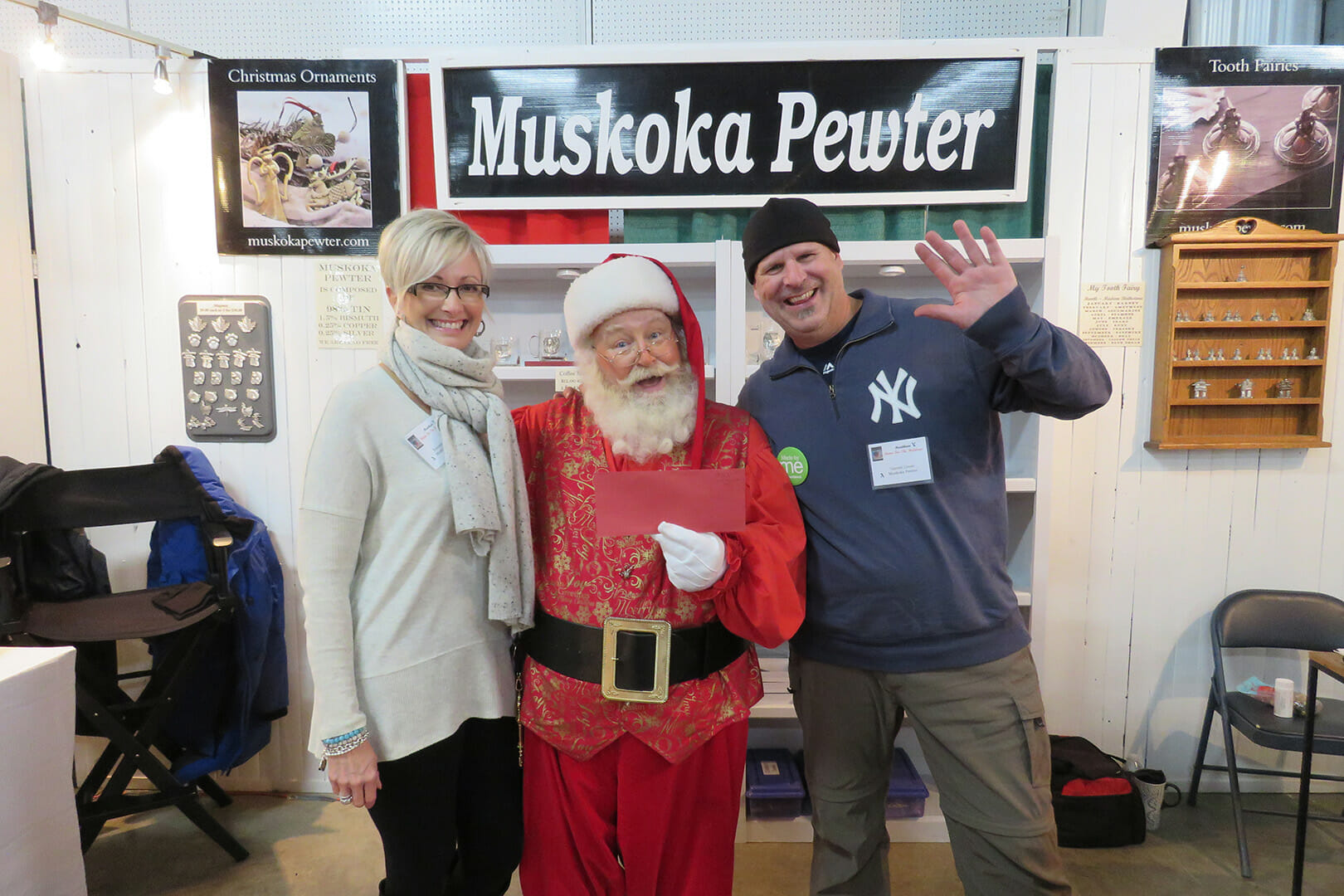 We Are Celebrating Our 35th Year! Over 130 Exhibitors 3 Exhibition Buildings Who: Markham Home for the Holidays Where: Markham Fairgrounds, 10801 McCowan Road, Markham, …
Enter to Win!
You have a chance to win a $500.00 Shopping Spree to our show, when you submit your email address. Only valid email addresses please.