36th Annual Home for The Holidays: Christmas Market in Markham
Welcome to our beloved annual tradition – the Home for The Holidays event, now in its 36th year. Situated in the heart of Markham, this Christmas Market promises an unforgettable holiday shopping experience for all.
An Unforgettable Holiday Shopping Experience
Our market is not just a place to shop – it's a festive journey. Whether you want to complete your Christmas shopping list, find that unique handcrafted decoration, or soak in the joyous atmosphere, our market has something for everyone. From the smell of freshly baked gingerbread to the twinkling lights reflecting off handmade stained glass pieces, every corner of our Home For The Holidays show is designed to captivate your senses.
Exclusive Craft Show Selections
Discover a myriad of arts and crafts, each telling its own story:
Handcrafted 

jewelry

 that adds a sparkle to the festive season.

Delightful 

scented candles

 to light up winter nights.

Exquisite 

stained glass

 creations, perfect for gifting.

Christmas 

decorations

 ranging from angels to snowmen, each adding a touch of magic to your home.
Remember the range of clothing accessories, including cozy scarves and hats, to keep you warm and stylish!
Gourmet Delights: Jams, Jellies, Shortbread Cookies & More
Indulge in a gastronomic journey with our curated selection of gourmet products. From the sweet tanginess of homemade jams and jellies to the rich flavours of maple syrup and honey, every palate will find its delight. And for those with a sweet tooth, our cookies and chocolates are a must-try!
Visiting Us
Located in the scenic locale of the Markham Fairgrounds, our Christmas Market is easily accessible. Need directions or information about parking? [Link to Directions and Parking Information]. As we aim to make your visit smooth and memorable, do check out our Event Schedule and Ticketing Information.
Share the Magic
Are you excited about our event? Spread the word and share the magic of the Original Markham Home for The Holidays event with your friends and family. 
The Markham

Home for the Holidays

is celebrating 36 years this year!
It has been a dream of mine for many years to have a show dedicated to Christmas. I am a self-confessed "Christmasaholic." I love the sparkle, the sights, sounds and the wonderful aromas of Christmas. I am like an excited little kid at heart when it comes to Christmas. This year's show is still the same, in terms of having, fabulous, affordable gifts galore, but with a lot more Christmas themes, food ideas, gift ideas and of course, Santa himself!
36th Annual Home for The Holidays event. Get all your Christmas shopping done in one place! Christmas Market in Markham. Shop for Christmas arts, crafts, accessories, decorations, furnishings, angels, snowmen, stained glass, jewellery, soaps, scented candles, clothing accessories, scarves, hats, food, jams, jellies, soups, sauces, gingerbread, cookies, honey, maple syrup, and chocolate.
The show is a presentation of all I wish for, at Christmas, in my home and know, I am wishing it for you, too.
Wishing you all the Joy, Hope, Magic and The True Spirit of Christmas!
Debra Grose
Show Producer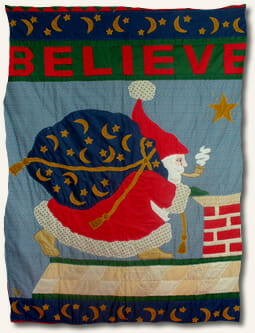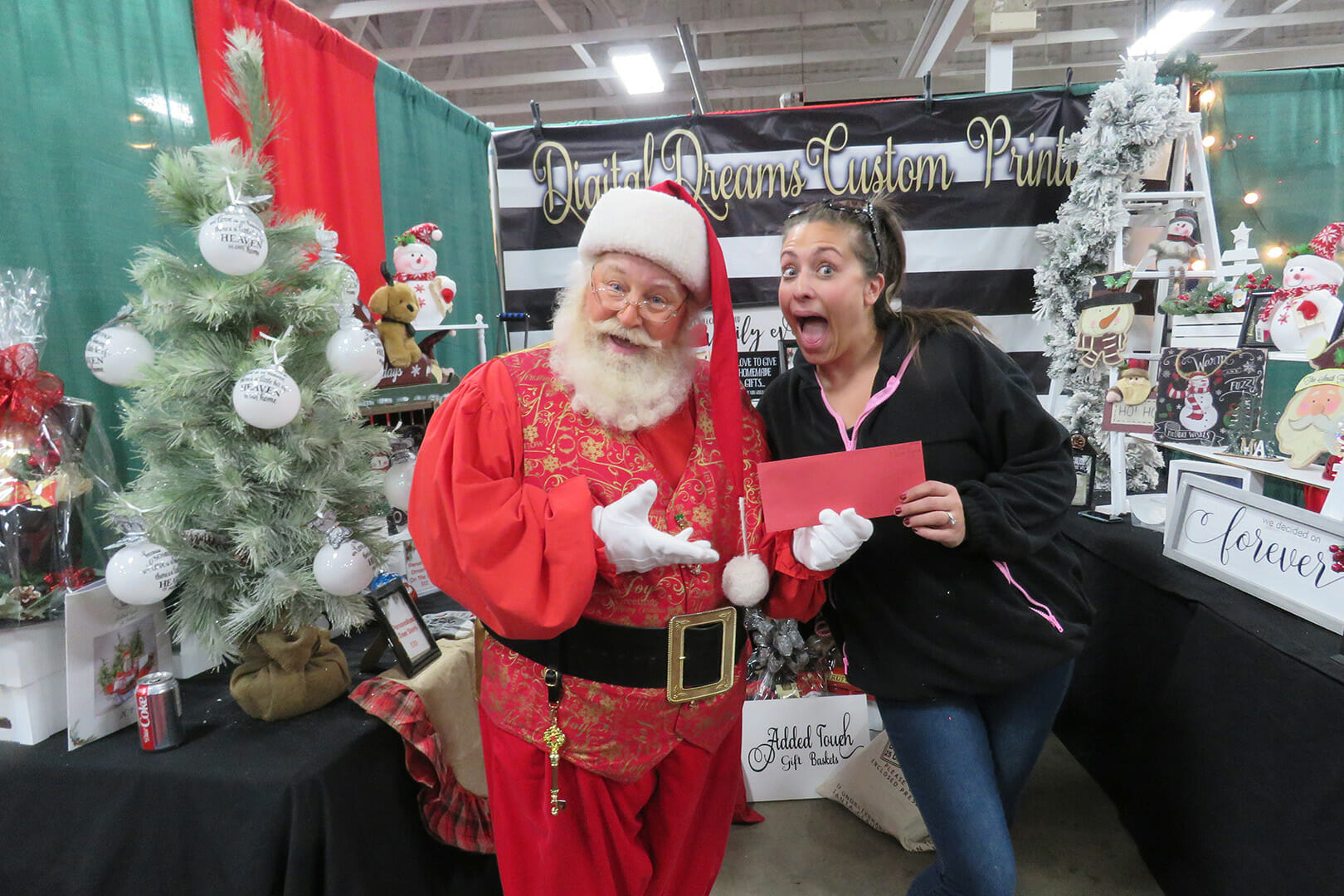 Answers to the Most Frequently Asked Questions Still have a question we didn't answer here? Please contact us with your question.  We're glad to help. ...
Enter to Win!
You have a chance to win a $500.00 Shopping Spree to our show, when you submit your email address. Only valid email addresses please.